w/diorio

is a full-service

communication

agency

specializing in

media design

,

brand

management

&

strategic narrative

for the

lifestyle & leisure sector.




Lifestyle
& Leisure
Music, Travel, Water Sports, Wellness




(and the dreams in-between)
Value-based communication initiatives, Content & Brand Ideation




(for start-ups, entrepreneurs & small businesses)
Identify assets & mitigate liabilities to build your brands narrative through storytelling, value creation & planning.
• Copywriting
(Technical, Creative)
• Art Direction
(Brand, Image, Campaign)
• Media Planning
(Assets, Deliverables)
• Thematic Distribution
(Strategy, Placement)
• Customer Engagement
(Strategy, Execution)
• Objectives & Benchmarking
(Internal, External)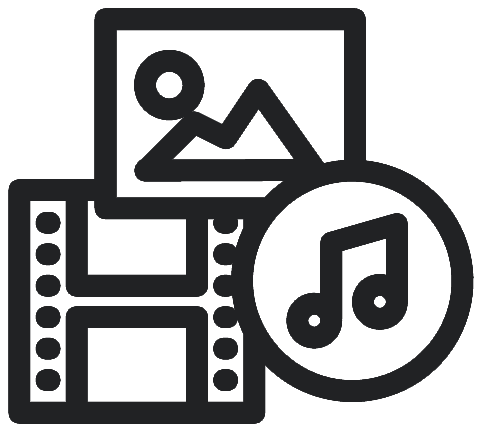 High-quality content creation to visually communicate your brands unique identity & increase your impact.
• Photography
(Campaign, Event, Micro-Content)
• Graphic Design
(Digital, Print)
• Corporate Identity
(Logo, Brand Bible)
• Video Production
(Micro & Long-Form Content)
• Web Design
(Desktop & Mobile)
• Podcast
(Production, Sound Design)
Our multidisciplinary expertise is matched by our passion for culture, education & wellness.
Creative Direction, Logistics, Campaign, Customer Journey, Public Relations & Team Management

• Film Festivals
• Exhibitions
• Gastronomy & Tourism
• Guided Tours
• Live Music
• Masterclasses
• Sporting Competitions
• Product Launches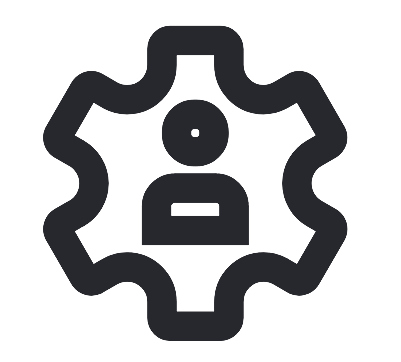 Making sure you, your products or services make it to where they need to go (literally or figuratively)!
Our experience in talent management, business acumen & foreign languages has us ready to conceptualize & manage every step of the way.
​
• Brands
• Artists
• Athletes
• Music Labels
• Social Media
• Tourism Projects
• Sustainable Initiatives
• Logistics
We are bringing PhD level education, 40+ countries traveled and contribution to SME's for over 15 years.
Research is an essential step for incubating ideas & validating decisions, we not only do it for you, but we can translate it visually to be used for presentations, reports, etc.

• Competitive Analysis
• Market Research
• Claim Substantiation
• Style Guides
• Mood Boards
• Customer Profiles
• Internal Corporate Documents
• Infographics
Using both theoretical & practical techniques to help you develop new patterns & build new skills.
• Media Coaching
• Asset/File Management
• Quality Control
• Team/Small-group
• Lifestyle Coaching
• Organizational Communication
• Intercultural Communication
Kyle
Diorio
CREATIVE PARTNER
PRODUCER
Kyle is an award-winning creative director, photographer & designer working in the music, fashion & surfing industries; alongside Grammy Award-winning artists, boutique lifestyle brands & international film festivals; specializing in the Southern European and North & Central American coastal markets.
​
He holds undergraduate degrees in both Media Design & Communication and a Master's in Sustainable Tourism Management.
Brianna
Diorio
STRATEGY PARTNER
NEW BUSINESS
Brianna is a researcher, global educator, lecturer, published author and nutrition & wellness content creator; working with the worlds most esteemed natural & organic dietary supplement brands doing product formulation and consultation, along with her successful private practice as a herbal practitioner, holistic lifestyle coach & podcast host.
​
She holds a PhD in Integrative Medicine, an MS in Clinical Nutrition and an undergraduate degree in Spanish.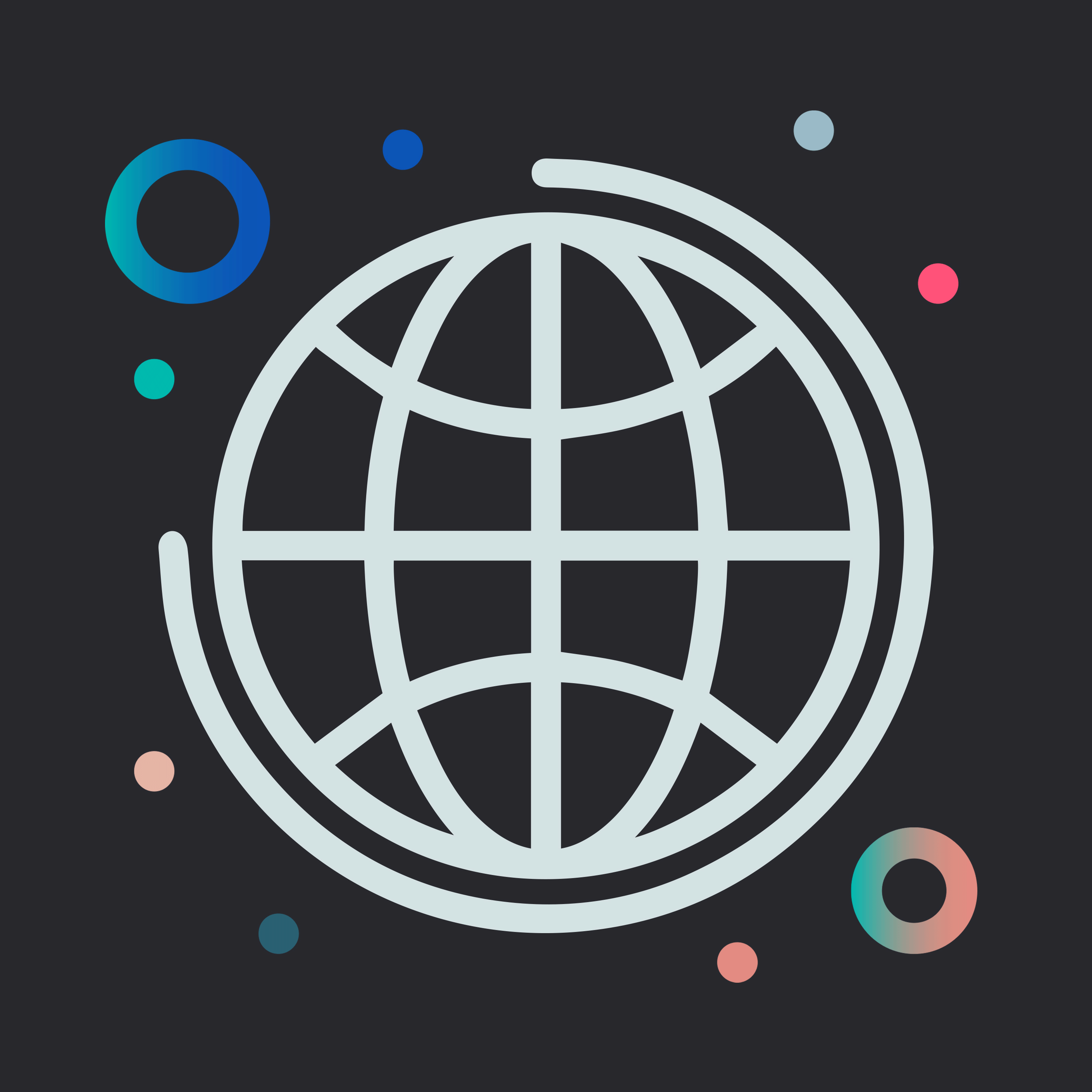 Global communication &
design solutions.
How do we build great ideas?
• Objectives
• Frameworks
• Benchmarks
• Asset Delivery




• Production




• Placement
• Measurement
• Refinement
• Maintenance
Learn more by signing up.